From delectable recipes and impressive food photography to enthralling articles and social media posts, tailored to your individual needs, w
e're dedicated to helping you establish a deep connection with your audience and 
create a bond that goes beyond mere transactions.
Have a look at my full range of services and let's work together to make it happen!​​​​​​​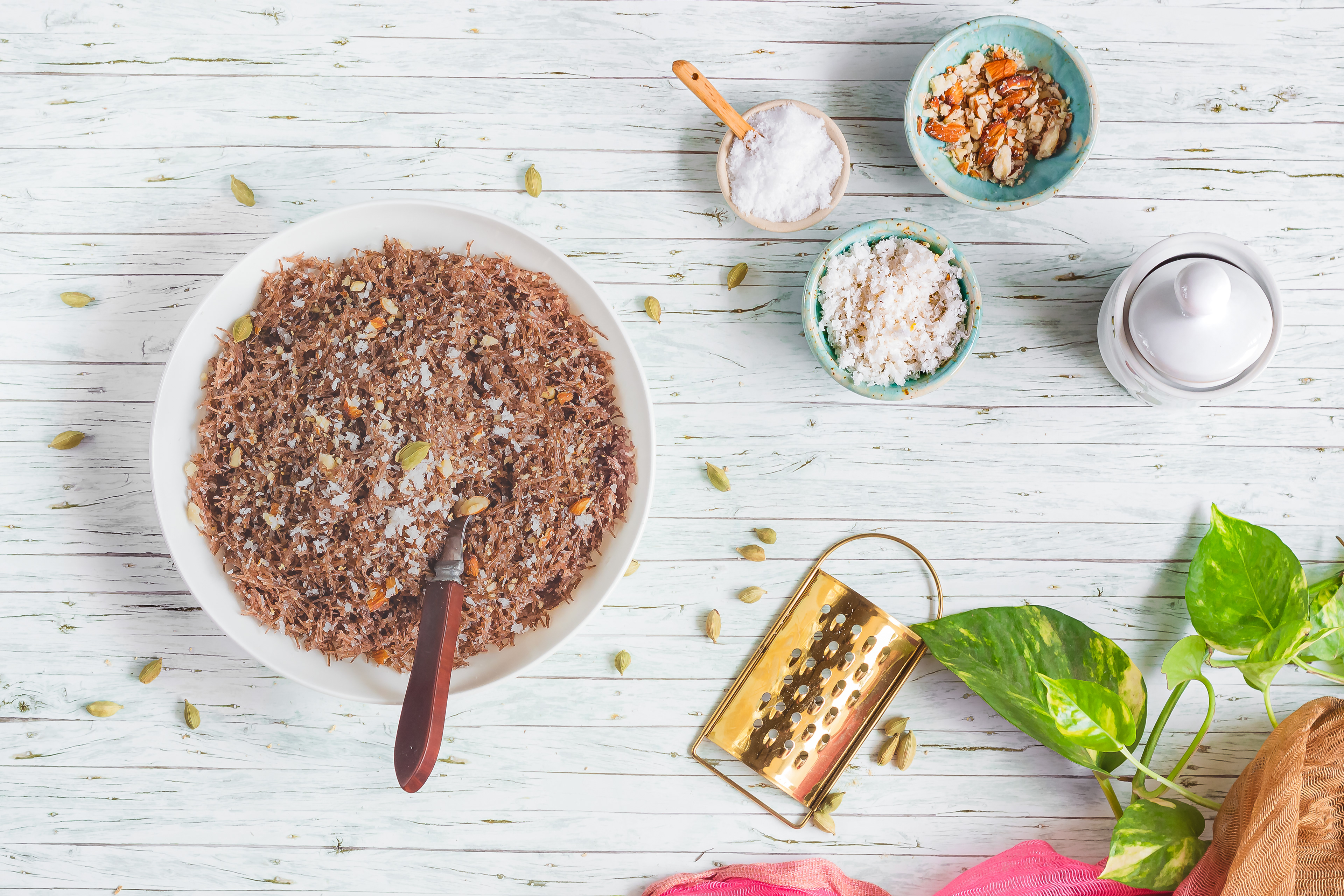 1. Creative Food and Product Photography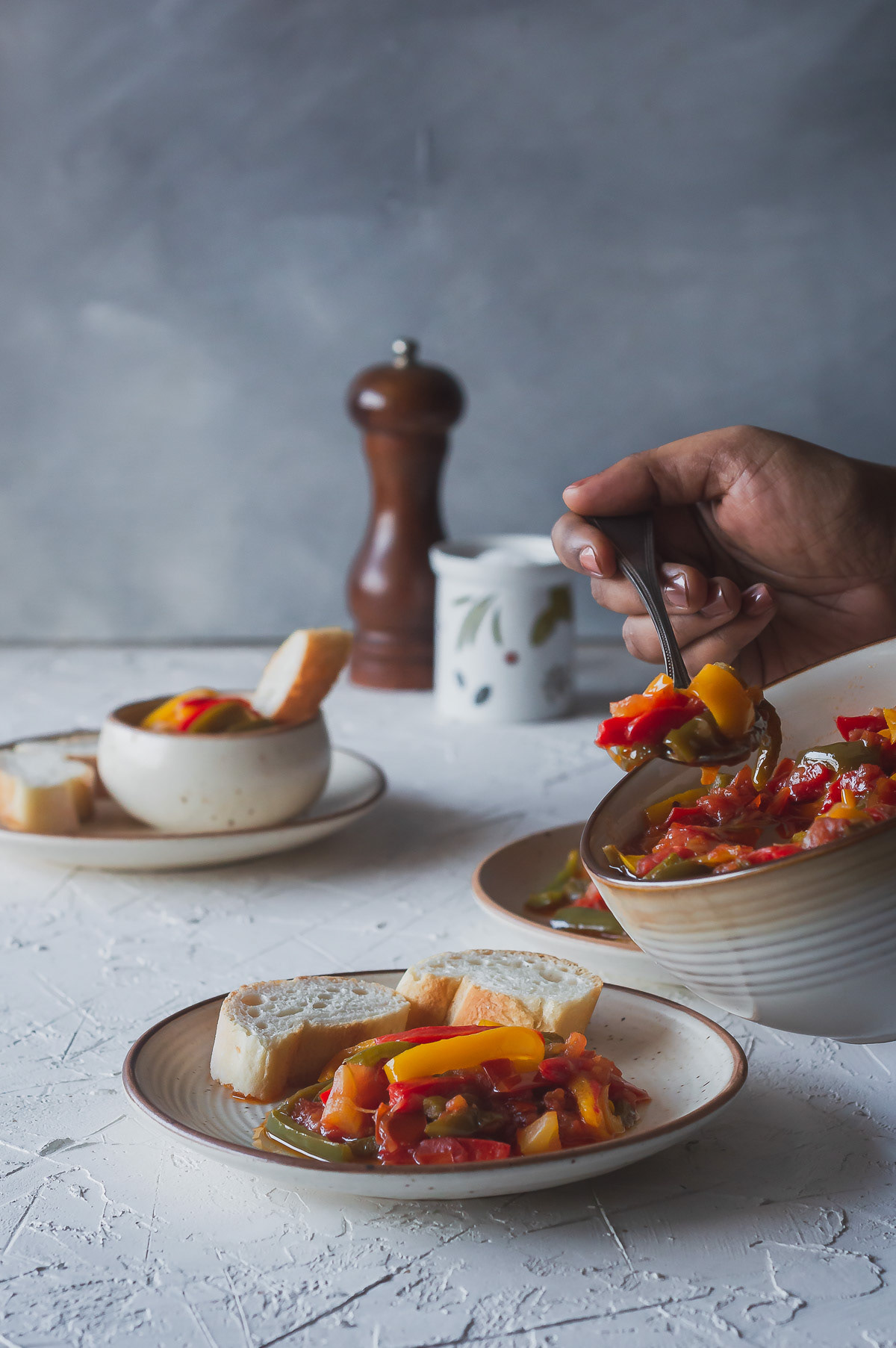 Be it for your social media, website or promotional campaigns - we curate and produce stunning visuals that will be a great addition to your marketing efforts. 
Our studio is based in Chennai. We offer both in-studio and on-location photography services. 
2. Food Blog Content Creation
Whether you're looking for captivating food photography, or engaging long-form articles, we help you create compelling content that resonates with your target audience and grow your blog to the next level. 
We offer ghost-writing services only for vegan, vegetarian - meatless food blogs. Inquire via email for writing samples and rates.
- Stock Photography
- Image Editing and Retouching
- Social Media Management
- Wordpress Management